Question: How do we all feel about this?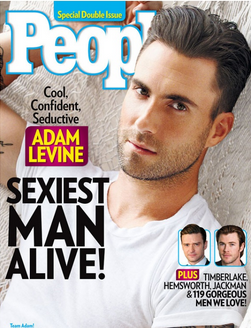 I'm not convinced.
It's not that I don't love some Adam Levine. I'm a big Maroon 5 fan and have seen them in concert twice. But sexiest man of the year? This is the best you can do People?
I'd like to nominate a few men I'm pretty sure fit the title better.
Henry Cavill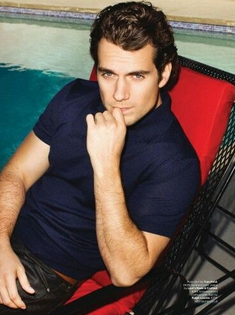 They should probably just go ahead and give him the title every year and be done with it. Not only is he Superman, but he has been my consistent celebrity crush for 10 years now.
2. Brad Pitt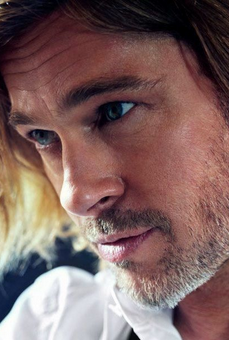 I know he's had the honor before, and he went through some dark, unsexy days after his breakup with my girl, Jen. But World War Z was a surprisingly good movie and brought my Brad love back.
3. The Rock (Dwayne Johnson)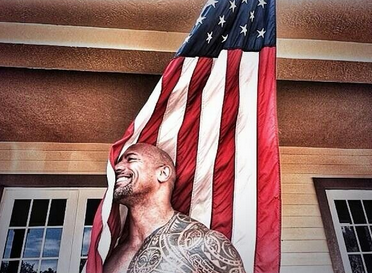 I know people either love or hate The Rock look-wise. I happen to be in the love camp. This picture makes me so proud to be an American!
4. Hugh Jackman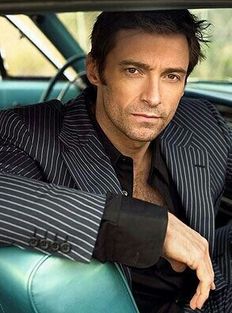 I know he's not conventionally sexy, but have y'all heard the man's voice? I want him to narrate my life. Between Sherlock, Star Trek, The Fifth Estate, 12 Years a Slave and The Hobbit, it's definitely Benedict's year.
Honorable mention: Tom Hiddleston (I can't stand how precious he is!) and Michael Fassbender (enough said)
So what do you think? Who should have been named People's Sexiest Man Alive?