Well hello hello! Thanks for taking the time to check out this little blog of mine I got going here. It's a work in progress, but hey so am I!
This would be me (the Stacie in simplysouthernstacie.org) just frolicking in a field or something fun like that.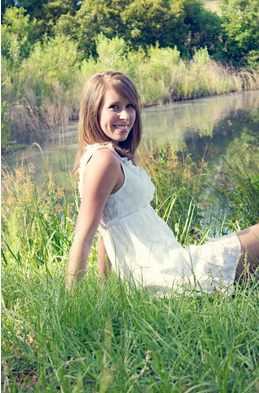 The Southern part of my blog comes from the fact that I'm Southern born and raised. I was born in Kentucky, raised in Georgia/Florida and now currently live back in Georgia.
My blog is very simply about my life. I'm a twenty-something girl who enjoys sharing my experiences with people and hope to learn from other people's experiences as well.
I hope you'll come back to visit because I would love to get to know you!